Man cancels wedding with girlfriend over her online comment that she can cheat for 1 million
As is customary on social media with people using their platform to ask both necessary and irrelevant questions, a question was posed to ladies on social media asking if they would be faithful even if given a large sum of money. Many people expressed their opinions on whether they would accept the money and abandon their partners or remain faithful to their spouses and decline the offer.

One unfortunate lady who was being taking to the altar, responded to the post by commenting she would cheat on her spouse for a million Naira if she is given the opportunity.
She expressed her opinion by responding positively to the aforementioned social media post published on Facebook, in which she stated that she would cheat on her husband in exchange for one million Nigerian Naira.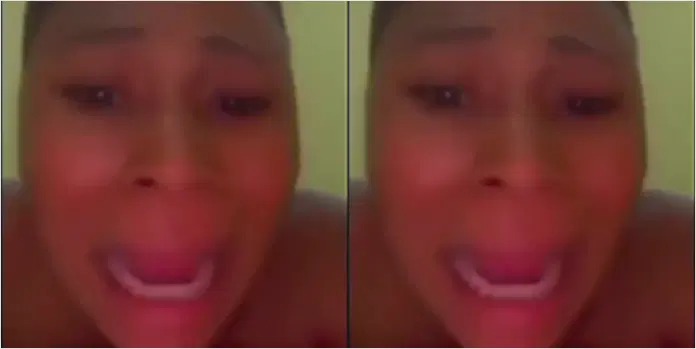 However, someone close to her husband to be, oversaw the lady's statement and snapshot it, which was subsequently forwarded to the gentleman in the next room.
The gentleman who was afraid to be dumped for money in the future made the decision to call off the wedding only as a result of the lady's statement that she will cheat on her husband if she is given a million naira.
POST BELOW: