Kwame Nsiah-Apau popularly known in the creative arts industry as Okyeame Kwame or OK is one of the old artistes who has stayed relevant for decades and still waves with new releases.
Okyeame started his music journey from childhood which he started polishing in High School. In the course of which one could say a musical journey met a good friend who later became a best friend and team mate, Okyeame Kofi now Quophi Okyeame.
Okyeame Kwame together with Okyeame Kofi founded the music group in the 90's called Akyeame. From there he has been relevant and refuse to disapear as the others who couldn't stay in the storm took to their heels.
After the music group disbanded he decided to go solo and has been releasing hit after hit and recently drop one dope track titled 'Kpa' along with nice visuals which you can watch on YouTube.
Zackgh.com decided to share 10 photos of the legendary musician Okyeame Kwame, Check them below and select your favorite Pic by commenting below:
1.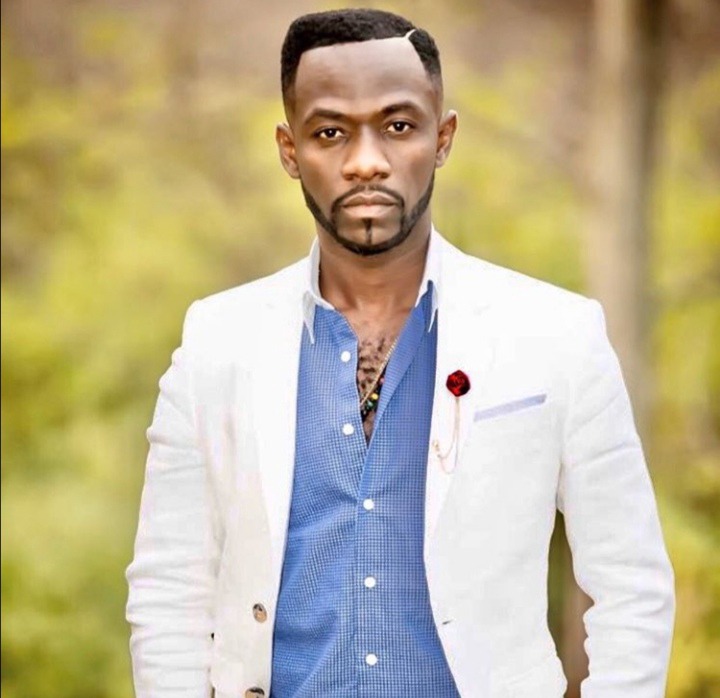 2.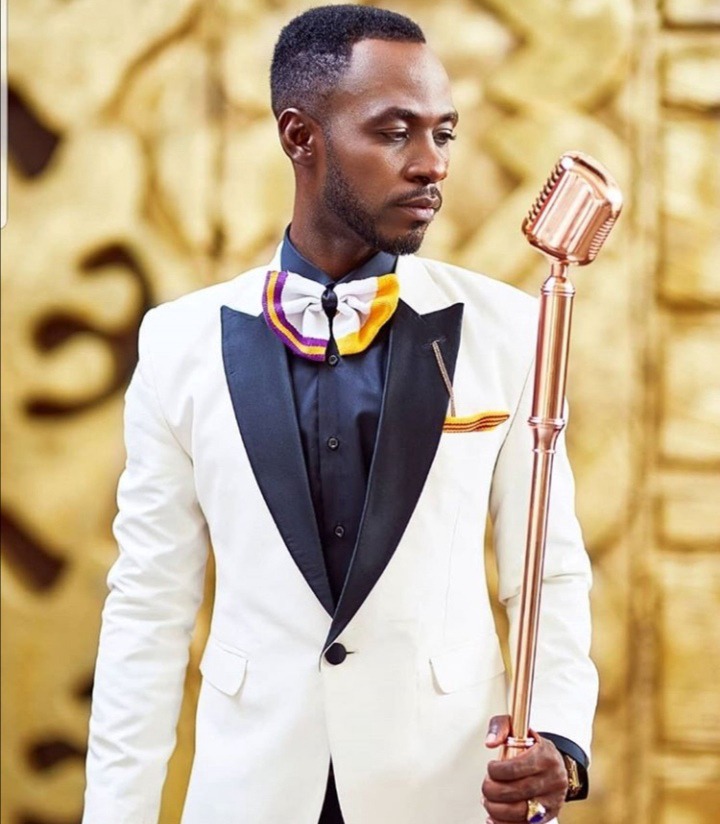 3.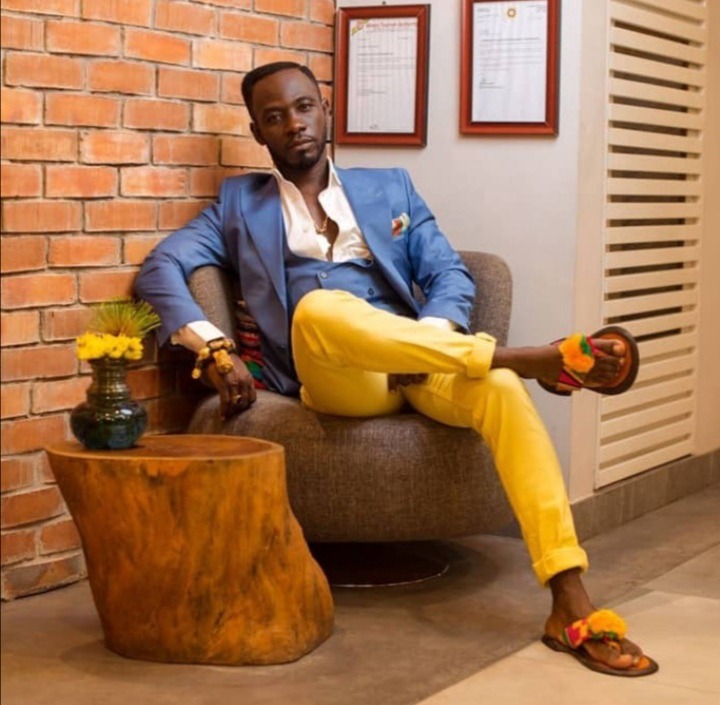 4.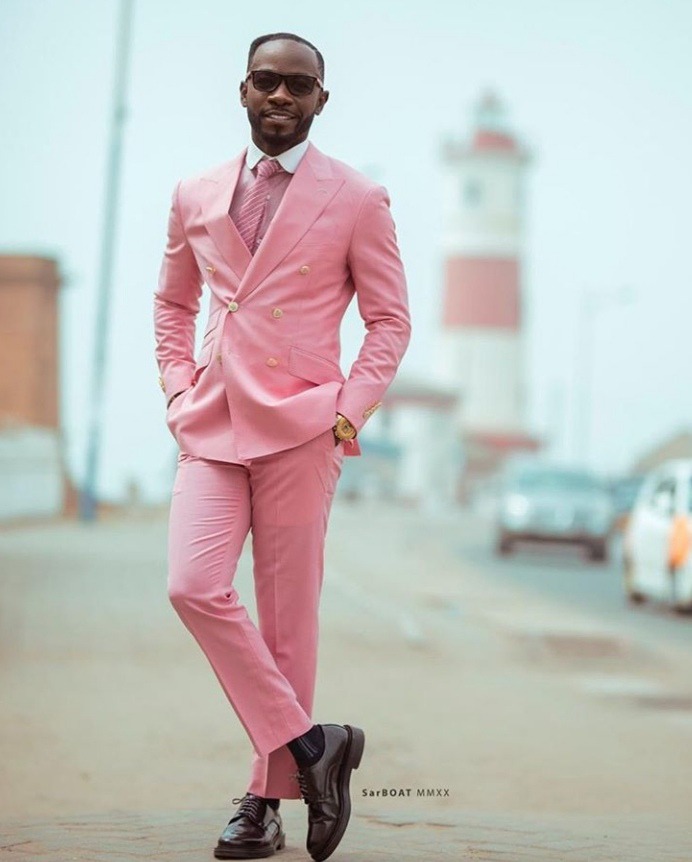 5.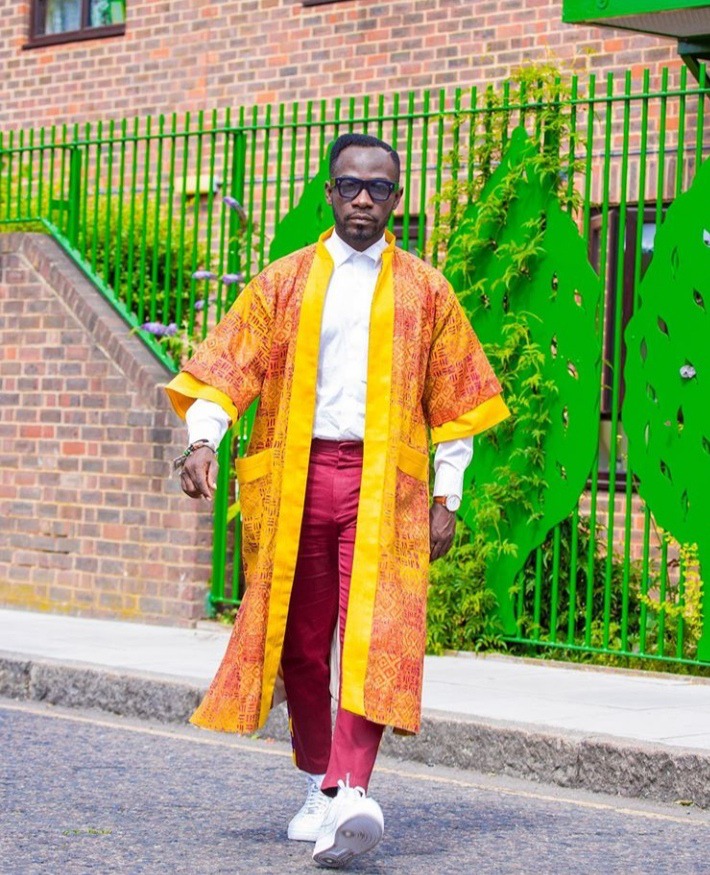 6.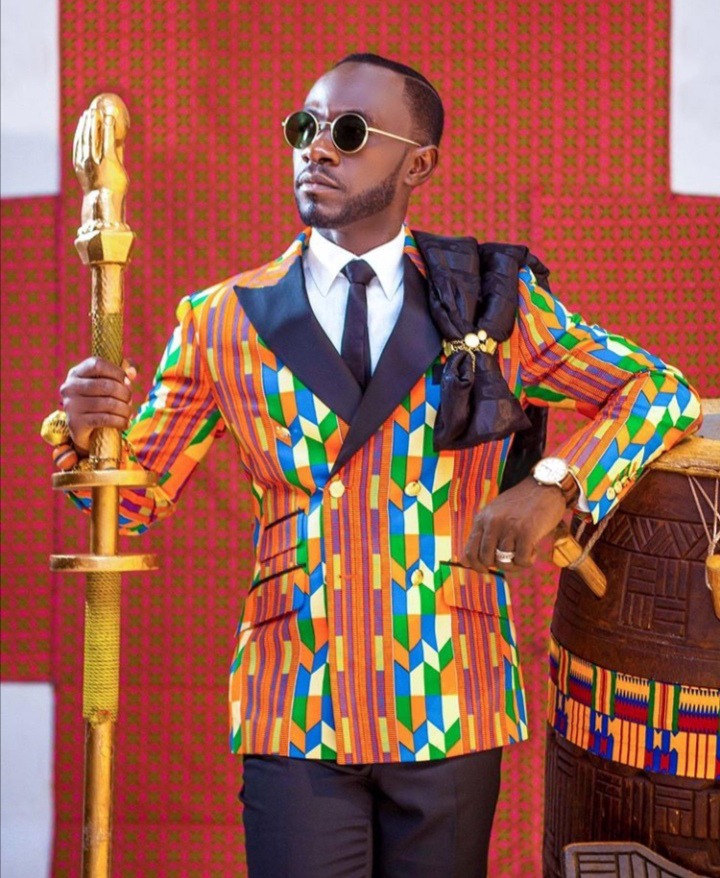 7.
8.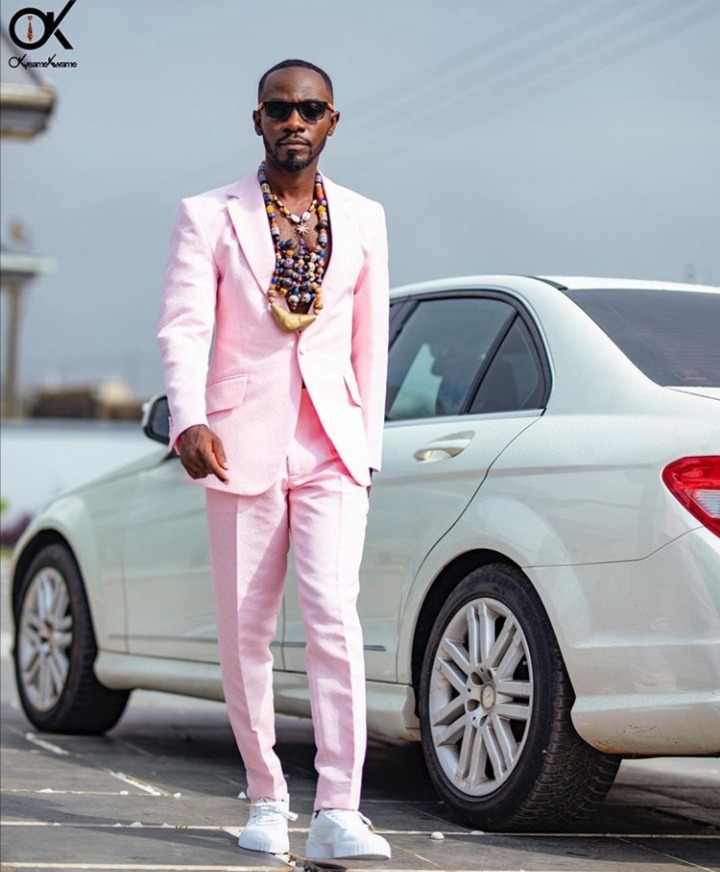 9.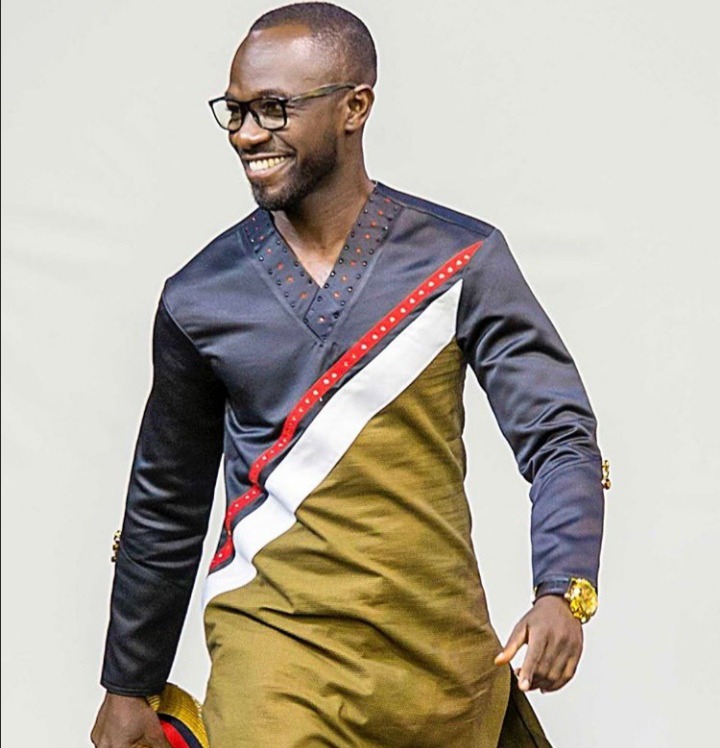 10.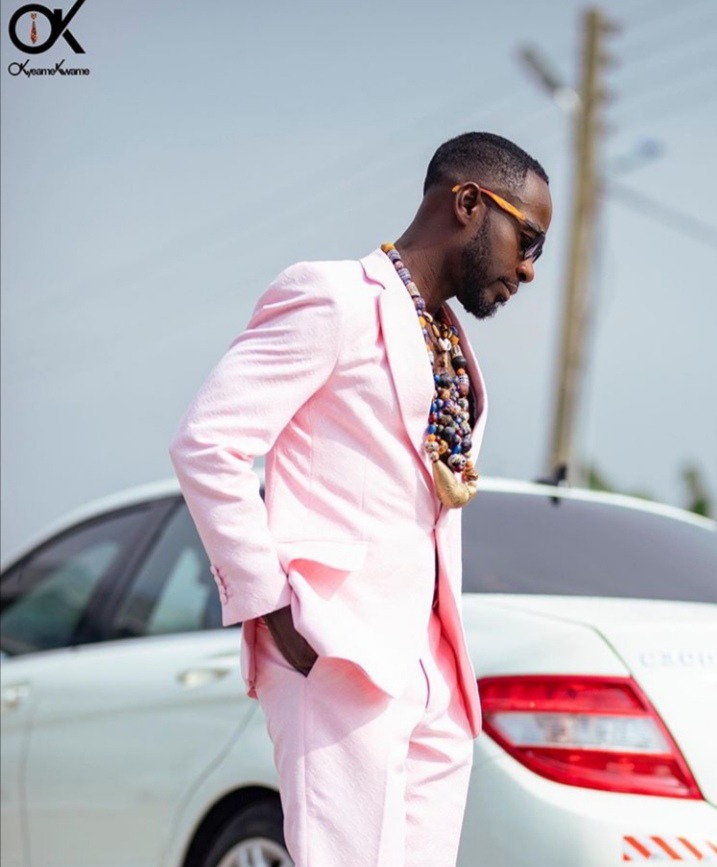 Among all the photos above, which one is your will you select as your favorite, share your thought at the comment section.
By The Hatman Zack