Netizens react to the viral video of the son of Ghanaian singer Kidi, and his alleged baby mama.
KiDi has refused to about his baby mama ever again.
KiDi's alleged baby mama's video trends online
Internet users react to KiDi's 'mature-looking' baby mama.
There have recently been viral reports about a lady claiming to be the mother of KiDi's son, Zane.
A viral video shows the alleged KiDi's baby mama and his son hanging out at a beautiful children's playground in an unknown location.
Since revealing his son's identity, the popular Ghanaian singer has remained silent on issues involving Babette, who is said to be the mother of his son, Zane, who has become one of Ghana's most popular celebrity kids.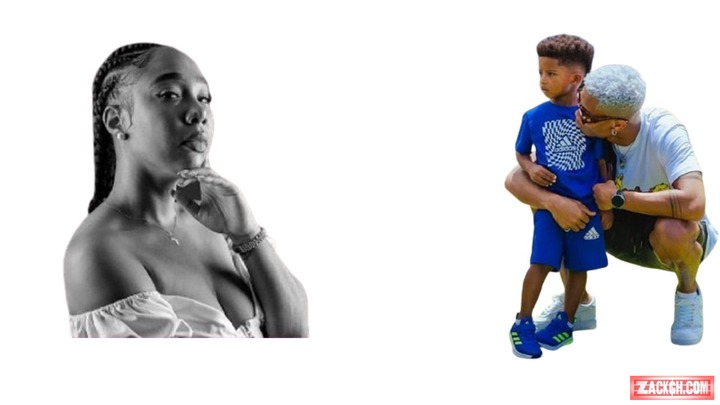 Ghanaian Afrobeat and High-Life singer born Dennis Nana Dwamena and better known as KiDi, has showcased his son on numerous occasions but has never shown off his baby mama.
That does not appear to be all, but he avoids any questions about the alleged baby mama on every media platform. Because he doesn't talk about his son's mother, it's difficult for fans and bloggers to know whether the woman is Zane's mother or not.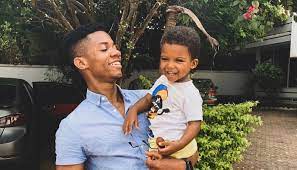 However, a video that has gone viral has led netizens to believe that the beautiful lady who is said to be older than Kidi is actually the singer's mother.
Watch the video below
Netizens react to the viral video of the son of Ghanaian singer Kidi, and his alleged baby mama