One of the African countries that boast of rich and beautiful culture is Ghana, known as 'The Gateway To Africa' with so many tribes with various languages, food and a nice way of dressing.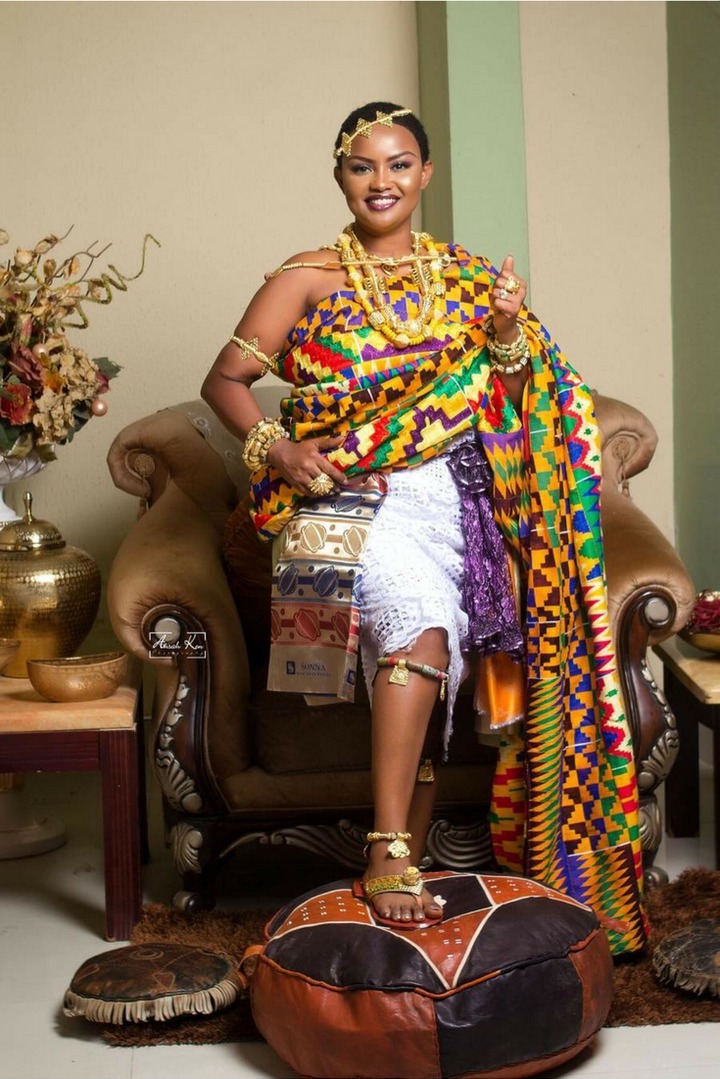 Every child in Ghana is taught how to speak his or her language automaticallly through communication starting with the nuclear family, that's speaking with the, mother and siblings and then the extended family as well.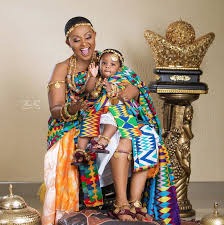 Ghana is very rich as far as African cultural depiction is concern having so many traditional style of dressing and fashion, which one pick from childhood.
Therefore, if you are a Ghanaian born in Ghana to parent who love and cherish their culture, as a child you will automatically as well appreciate and hold your God-given tribe and cultural heritage high. Because as children we tend to love what our parents love, do what they do, eat what they eat and as well dress the way they dress.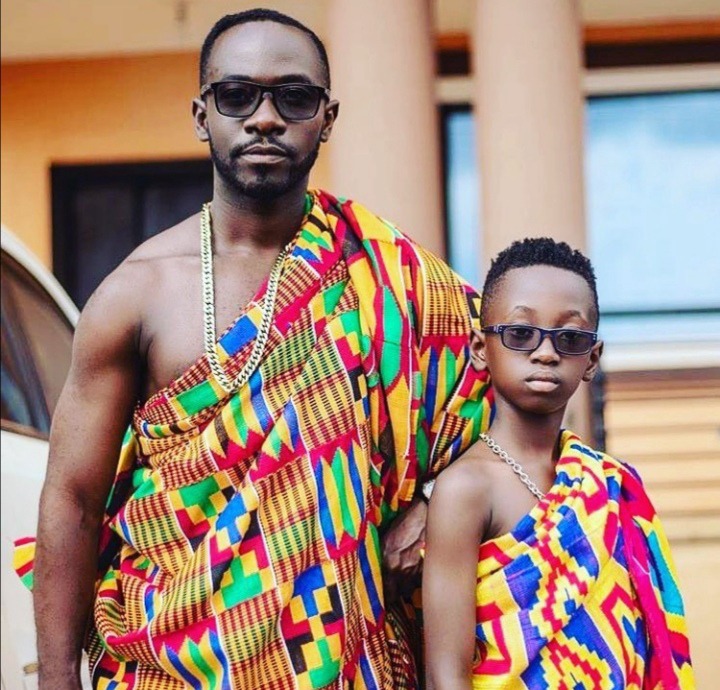 ZackGh.com decided to share some beautiful and handsome Ghanaian kids wearing various dress that are beautifully made in Ghana.
Check Out The Photos Below And Choose Your Favorite By Typing At The Comment Section:
1.
2.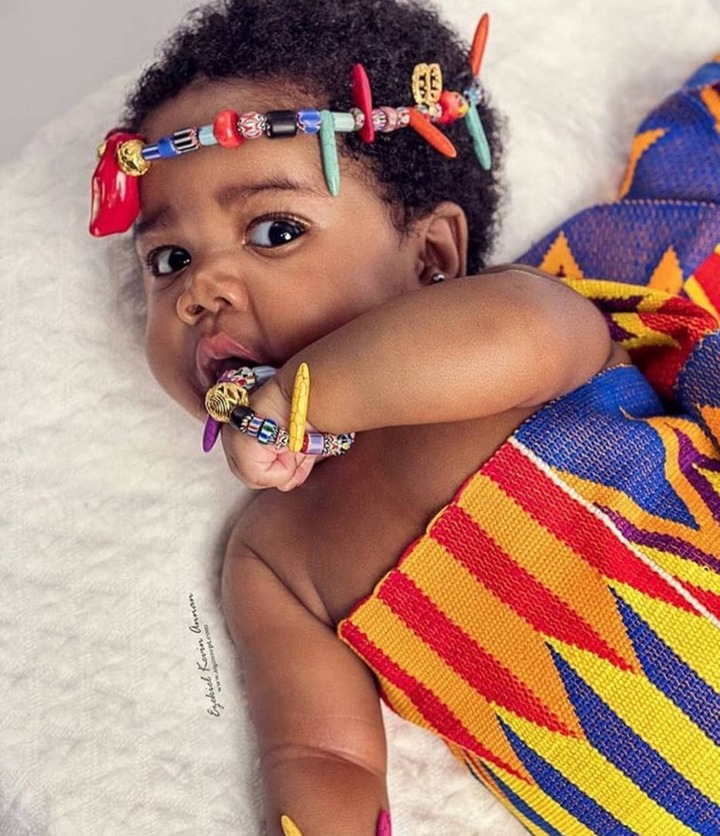 3.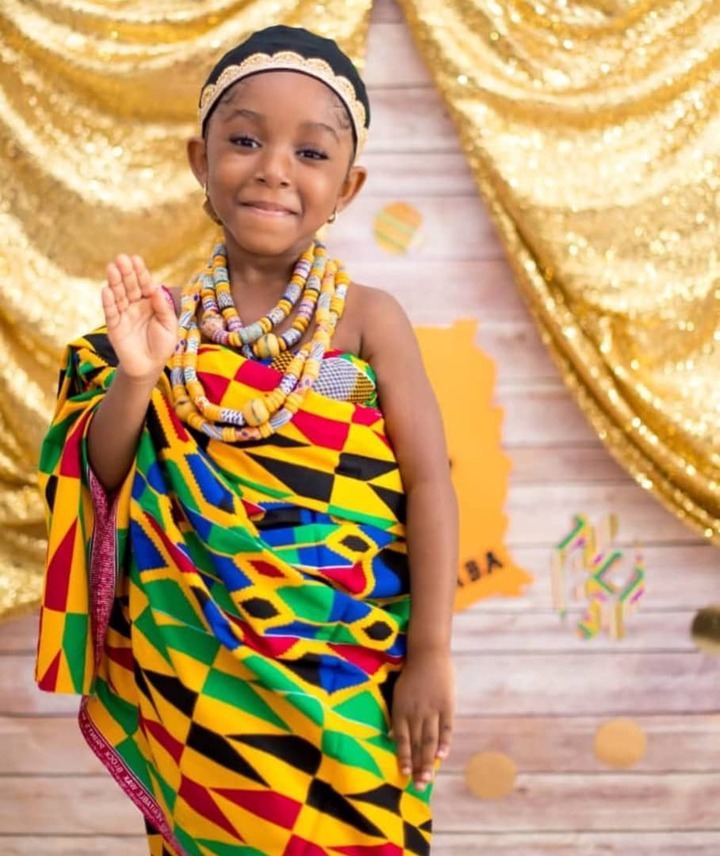 4.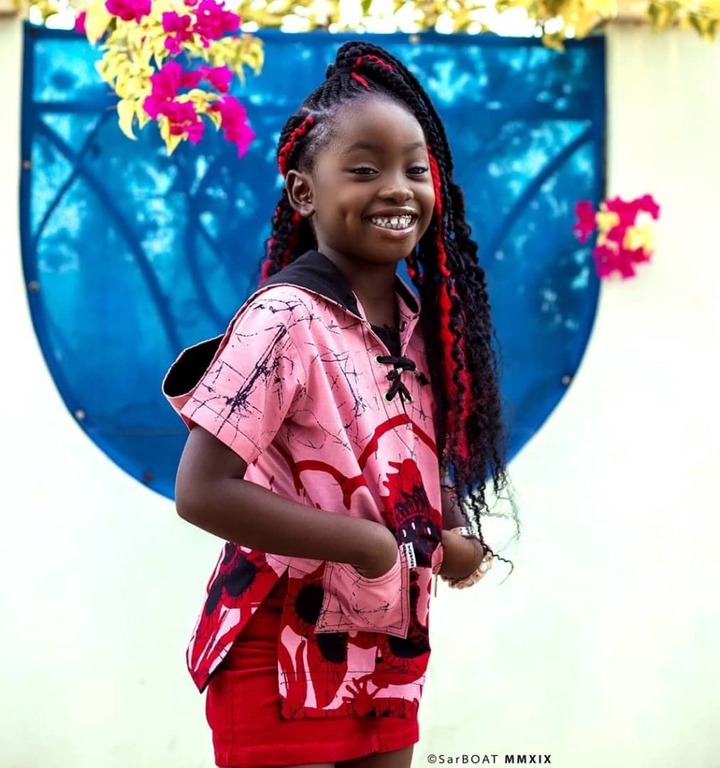 5.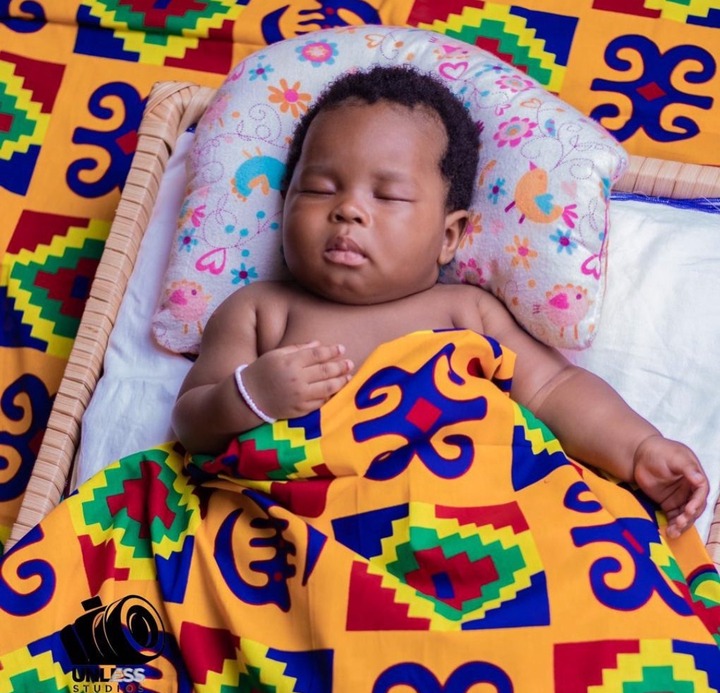 6.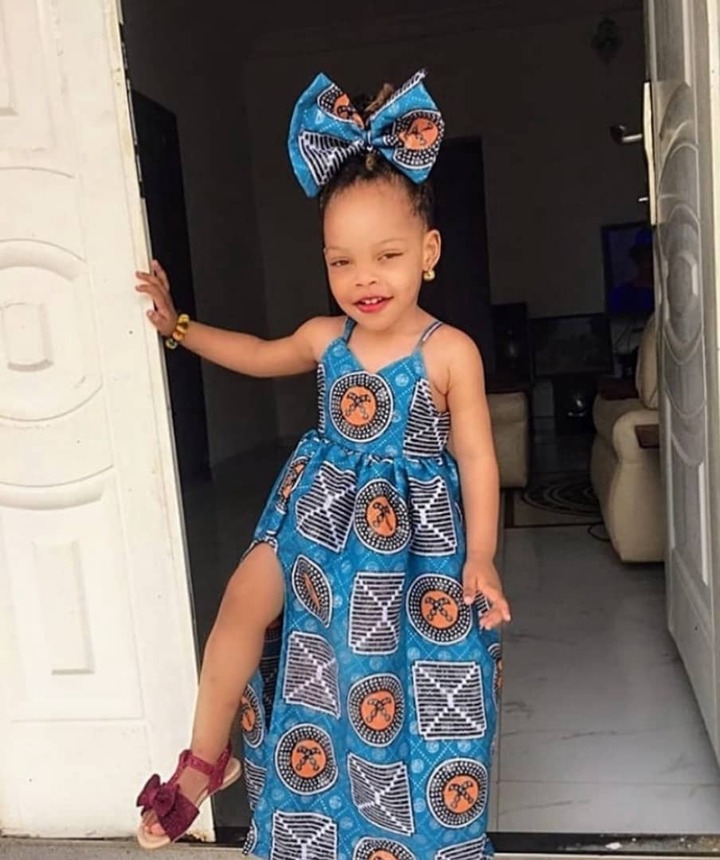 7.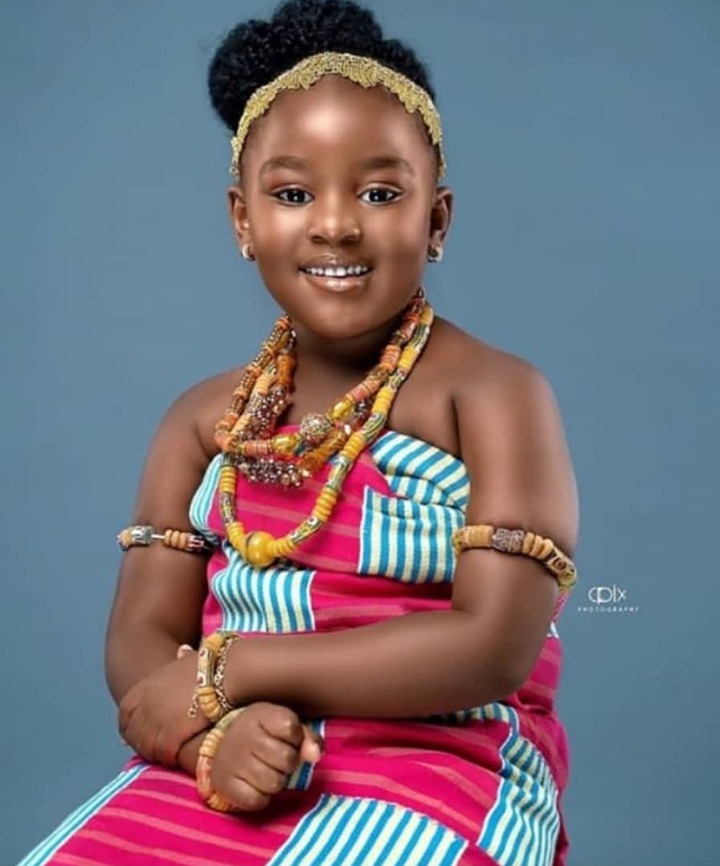 8.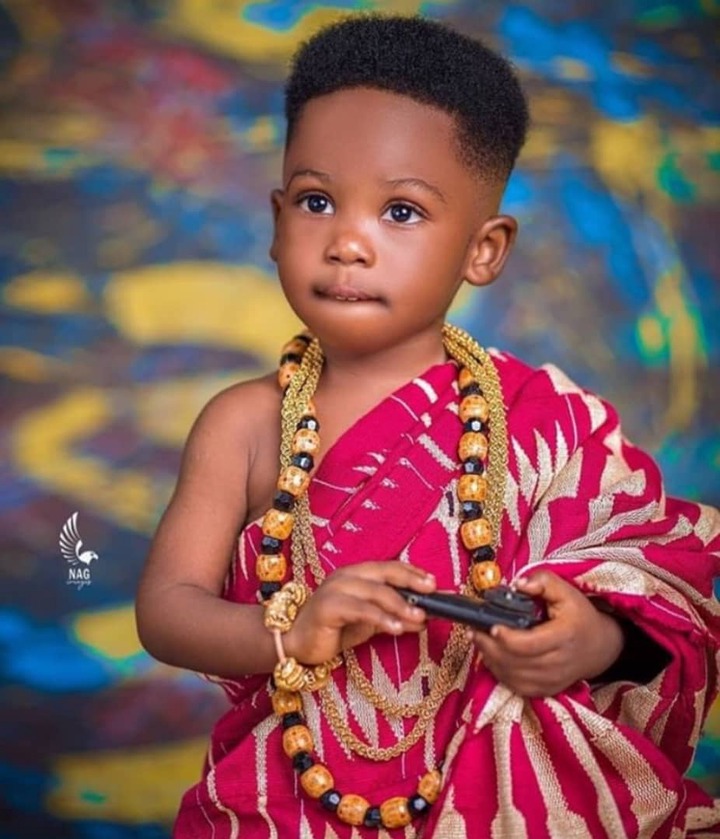 9.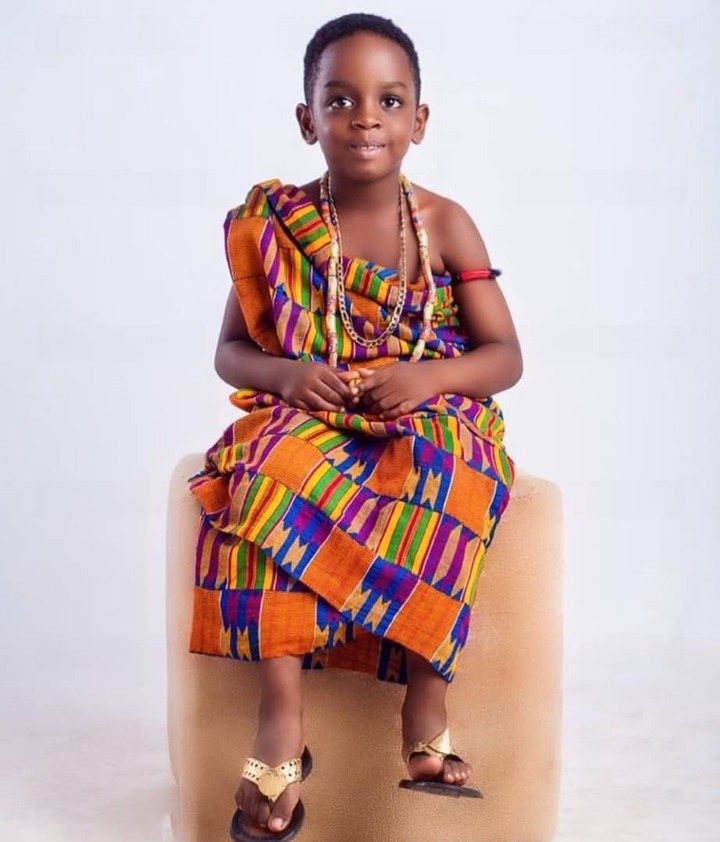 10.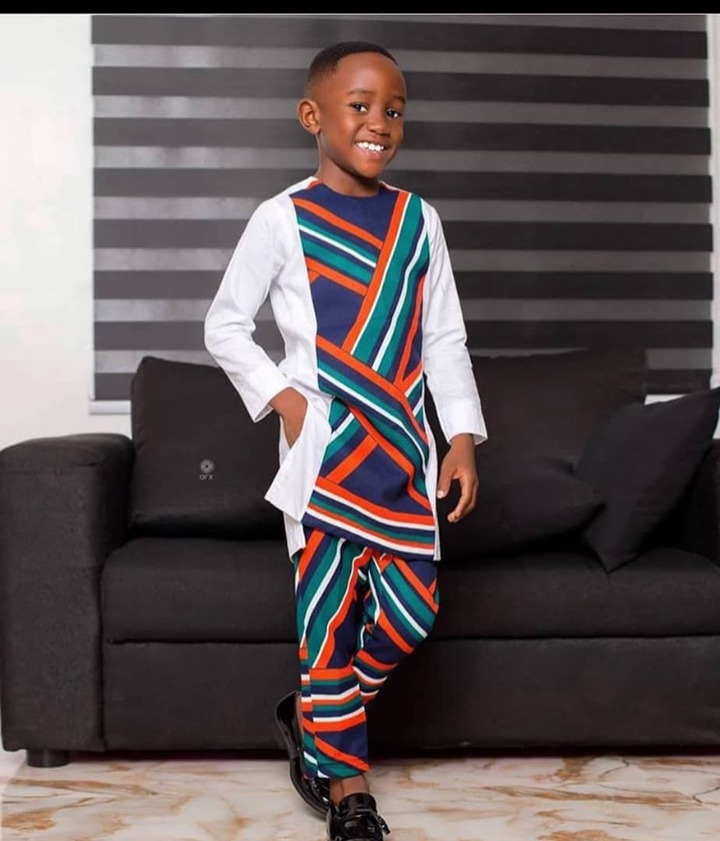 Above are the 10 photos and below are extra photos added.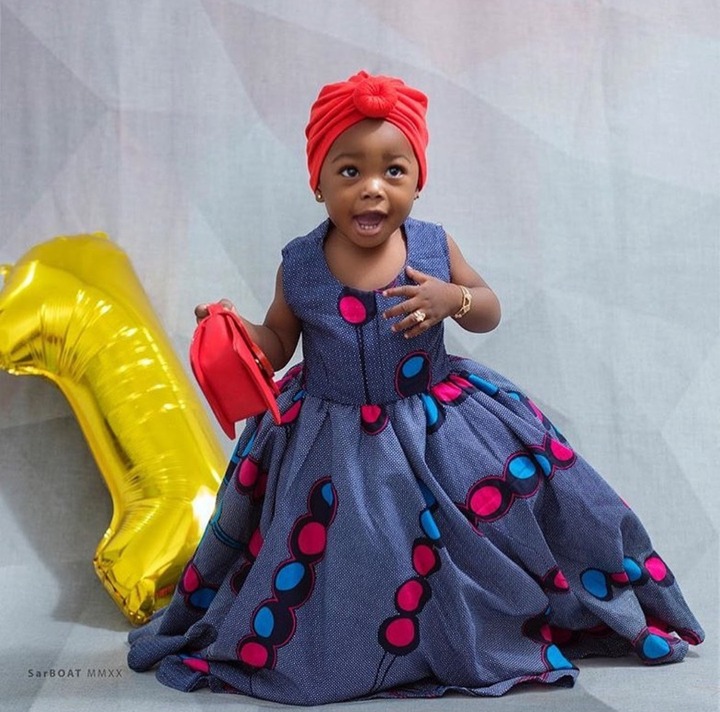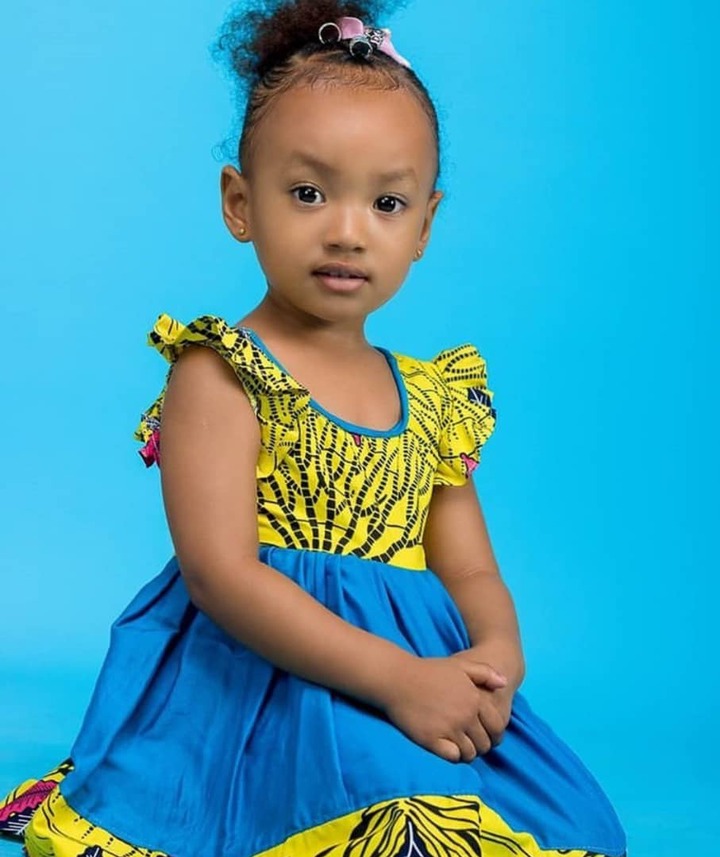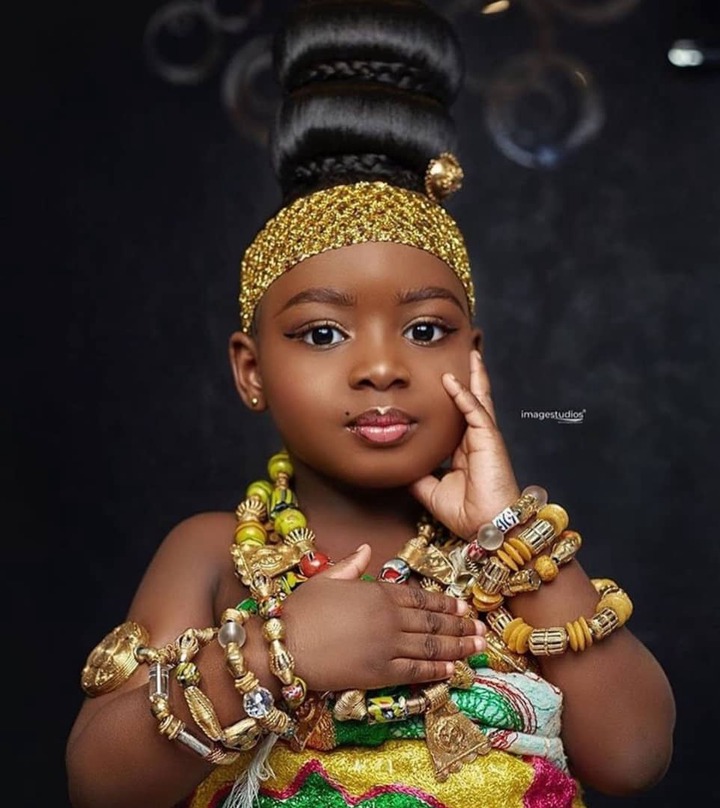 We hope you love the photos and have realized how beautiful the Ghanaian style of dressing is, therefore, select one photo among the 10 photos or the extra photos as your favorite by commenting below at the comment section:
Written by The Hatman Zack Agon (Zackgh.com)