The most recently talked about Ghanaian popular musician, the 'One Corner' hitmaker, Patapaa has introduced another young talented versatile artiste, Jay Wan with a hit song titled 'SoKoTo'.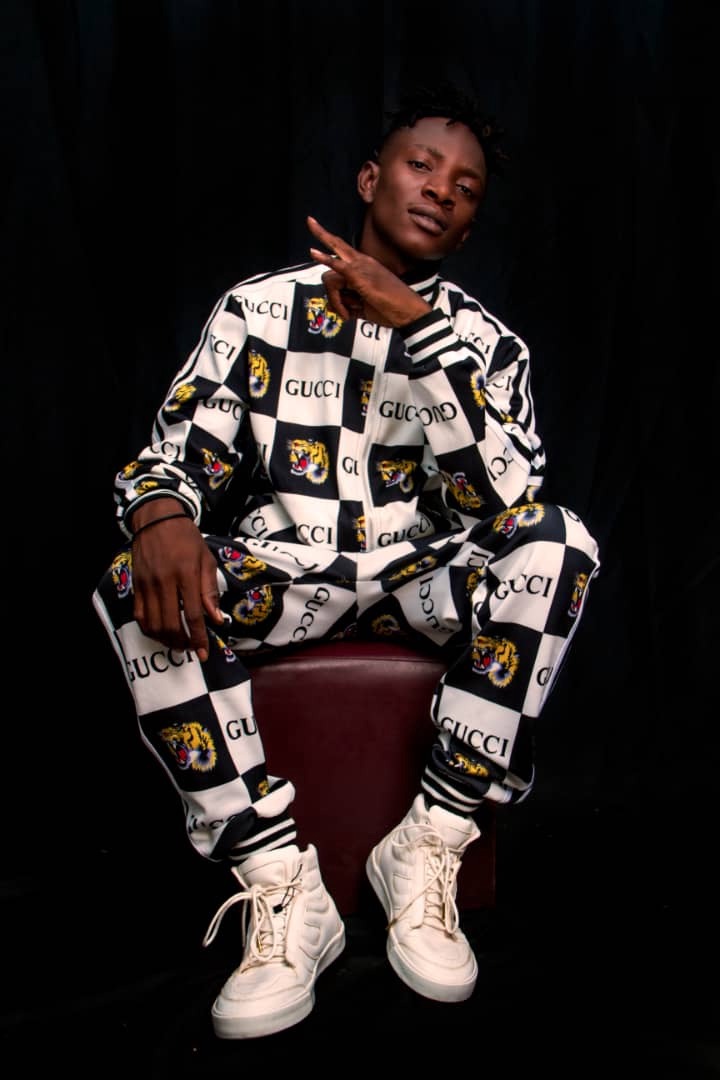 The song was announced last week Friday by Zack Agon's Wordswar Promotion team in collaboration with BBM Music Records to be released and it has been dropped today, Friday 21st of August, 2020.
Patapaa is known with his kind of music and energetic performance when given the chance and Jay Wan happens to be versatile who can jump on every beat with singing or rap is totally compatible to the style of King Peezy, therefore didn't 'flop' this song at all.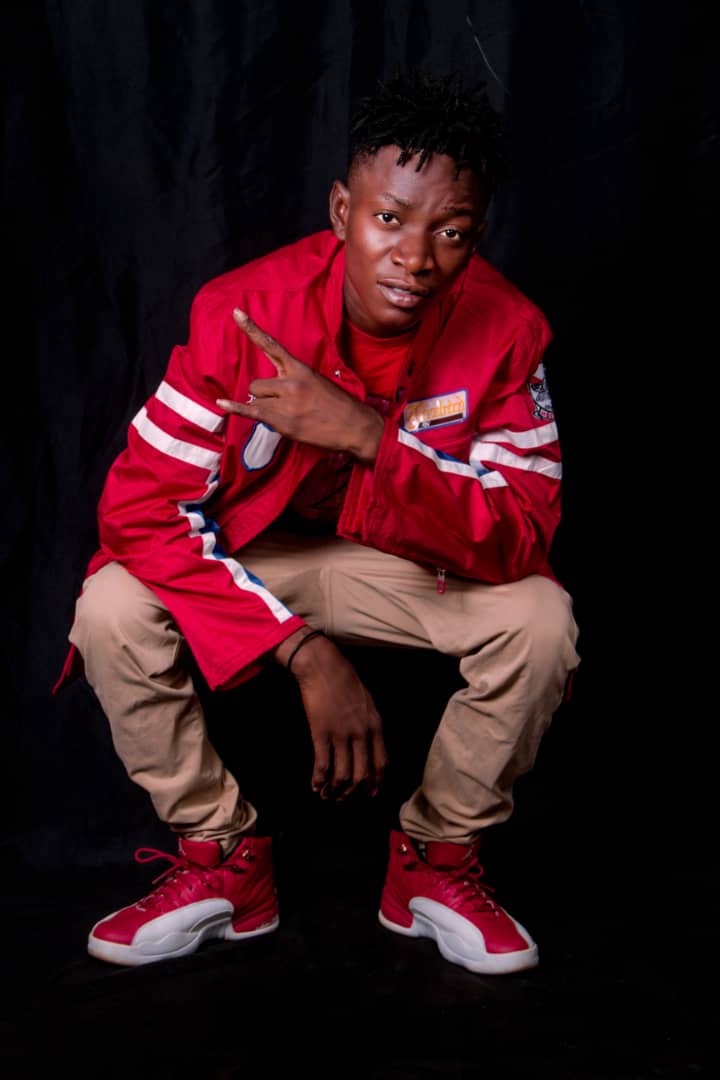 The song was officially dropped on ZackGh.com and other entertainment and music blogs across the country and outside.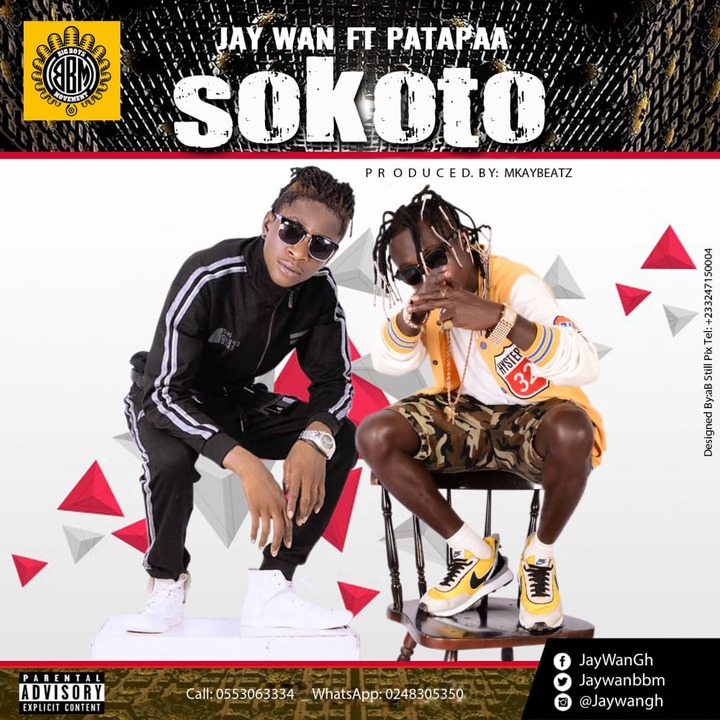 You can visit Zackgh.com to download the song or better still watch it on YouTube below with link below: