Chinchilla is one of the trending Kumasi based young musicians who is taking advantage of the current Kumerican vibes to trend himself and the rap song he did titled 'Kumerica Here We Dey'.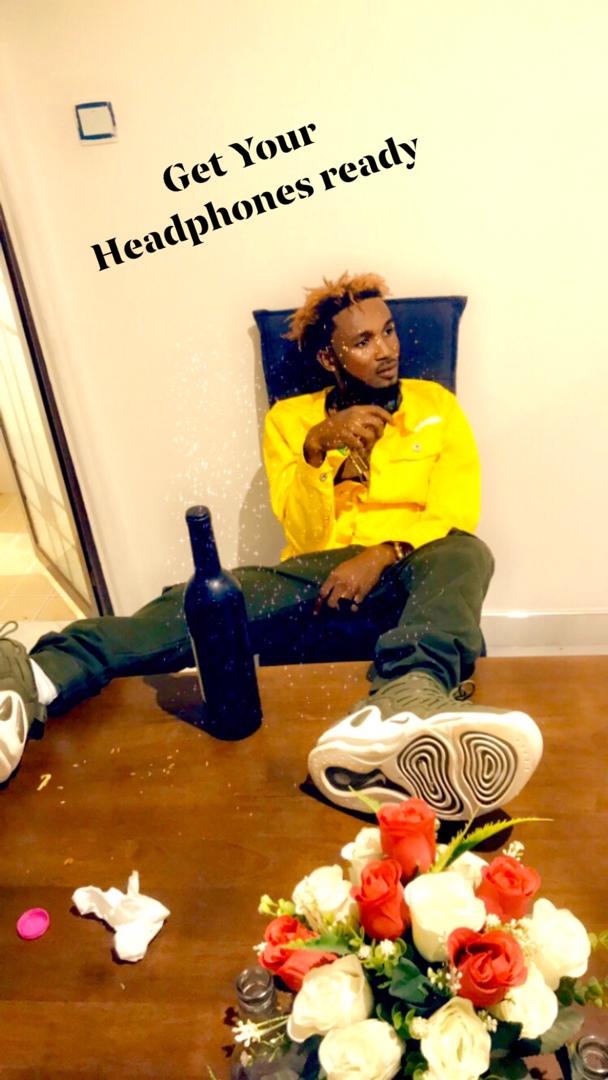 The rapper revealed in an exclusive interview with ZackGh.com team that he didn't record the song only for the city of Kumasi which is now affectionately called 'The United States Kumerica' but rather to the whole nation, Africa and the world at large and is aiming the international audience and that he believe his song deserves 'Grammies'.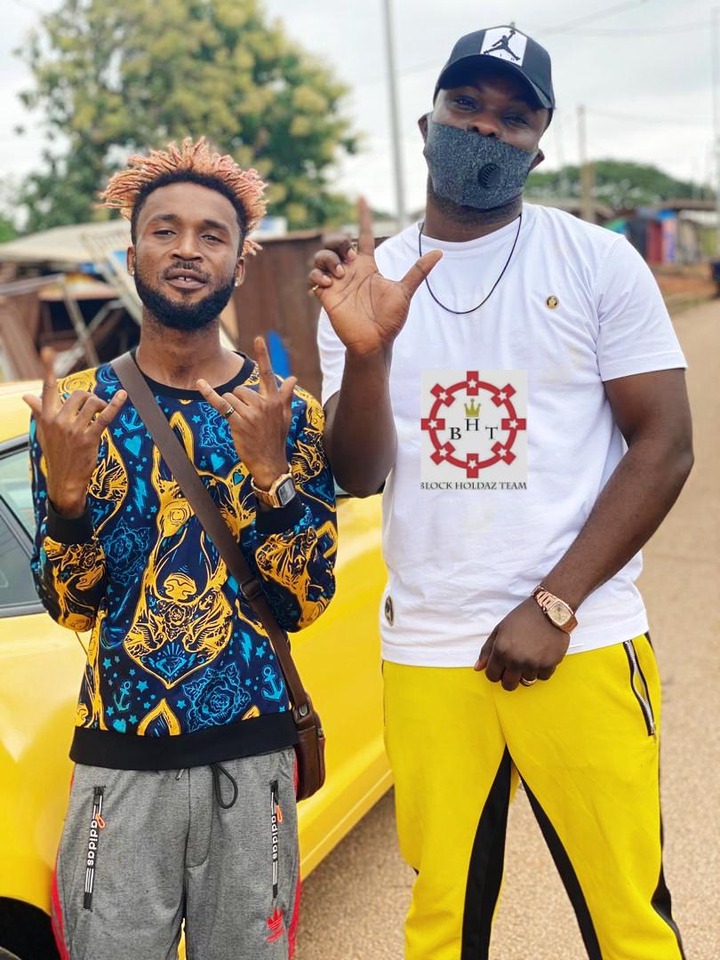 The song, as he explained is the type of songs that can attract international market and recognition because of the vibes, and also the style and uniqueness of the flow, even though it is rap it is not like the way others rap, but rather it is his own type of tune and nobody does it.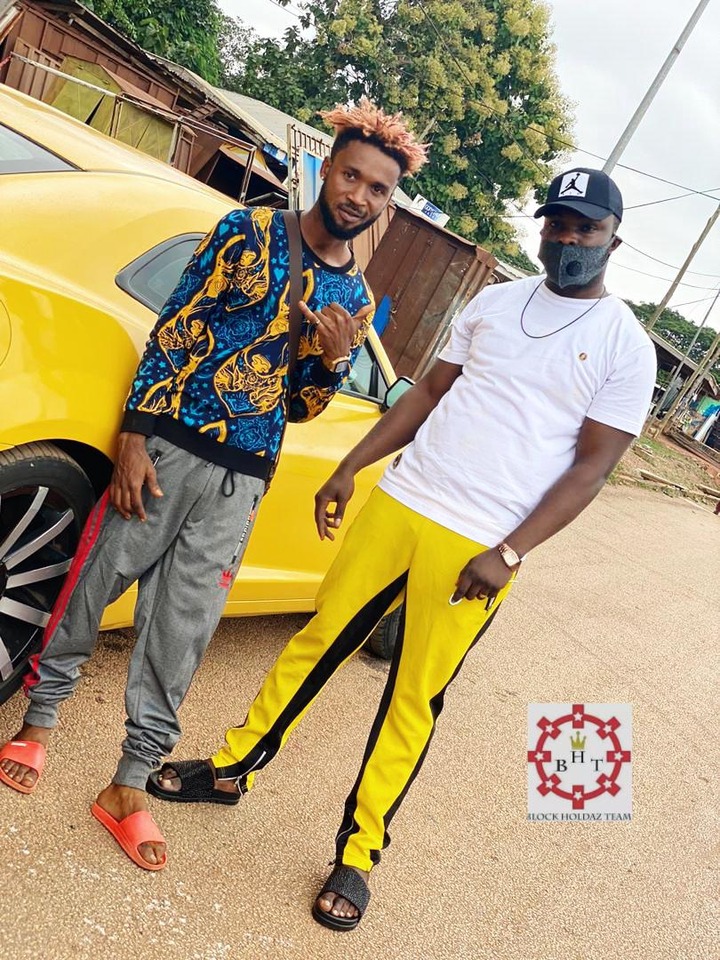 "My rap be different, I get my own way of rap, I no dey do copy copy, I be original, this song Kumerica Here We Dey go fit win Grammy, lol, coz I dey target International audience and market' – Chinchilla explain and hopes to go far with his vibes.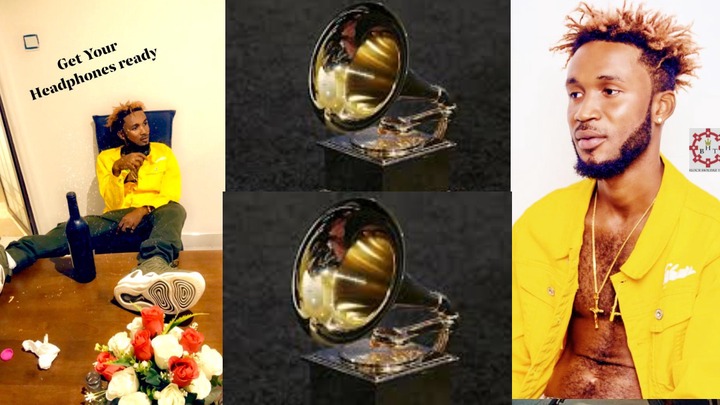 Meanwhile, couple of Kumasi based artistes have released Kumerican songs which has been published on the kumerican offficial website or blog called Kumericans.com with the likes of Flowking, YPee, Soundcard, Kawabanga ft O'Kenneth and Reggie, Phrimpong which led Shatta Wale to also join with a track with the same title.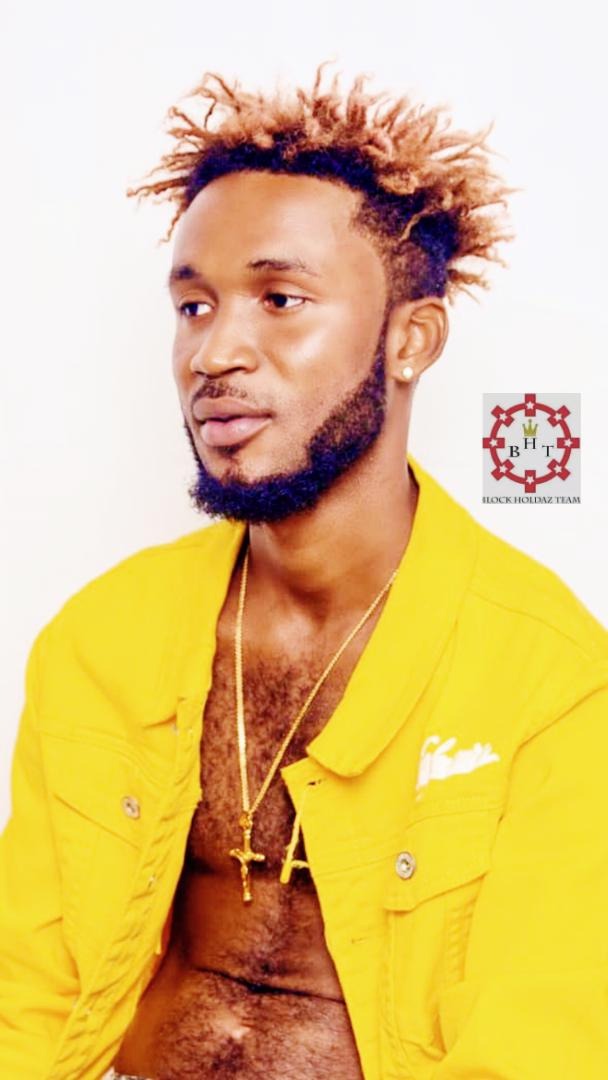 However, what many people are asking is that, how long will the Kumerican trend last that many people are investing in so many projects including Zion Felix who is currently working to record several musicians from the city on one song which he sponsors.
Anyway, each and every Ghanaian seems to love th,e fun part of the whole thing, so it should be kept up, even now that Chinchilla is heading to the 'Grammies' the whole thing is going to be massive because his songs are very dope, check his song 'King By Birth on ZackGh.com and other music plafforms and blogs.
By The Hatman Zack Agon (ZackGh.com)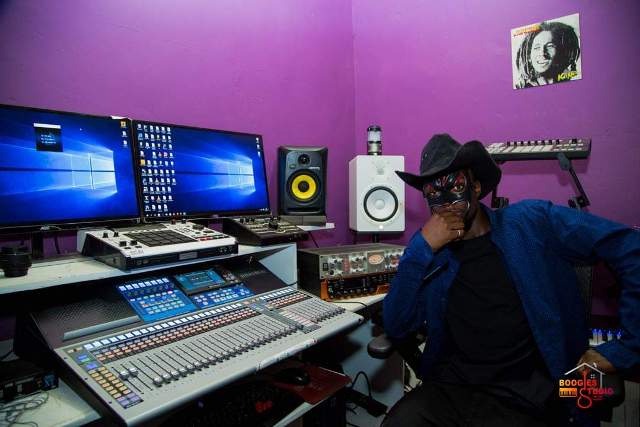 Zack Agon