Today marks exactly one year since Black Sherif premiered First Sermon, which paved the way for his success..
Today, being May 21st, marks one year anniversary since the release of the official video for Black Sherif's breakthrough hit song "First Sermon" which paved the way for him to release his internationally recognized bangers such as "Second Sermon," "Second Sermon," and "Kweku The Traveller."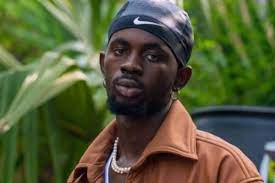 The popular song titled "First Sermon" was first released on YouTube in 2021, on May 21st, and it was on the lips of almost every music lover, earning him a large fan base not only in Ghana but also in neighbouring countries such as Nigeria, etc.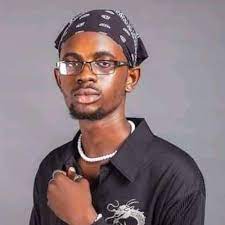 We learned some of Black Sherif's nicknames and terms in the video before they appeared in other songs, such as Sad Boys Country, Blacko Tribe, and RTTT, which stands for Road To The Tape.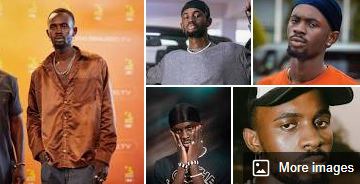 If you didn't know,
First Sermon was first released as a freestyle that Black Sherif didn't even expect it to be that so big, and it has become the song that became his stepping stone to global success, which means that whatever one is doing, it should be done well because one never knows how far it will go.
Watch the video again below:
Source: ZackGh.com