Rihanna announces she is finally coming to Africa to establish her Fenty Beauty & Skin brand
Robyn Rihanna Fenty, popularly known as just Rihanna, the first billionaire female singer, who was recently honoured as one of Barbados' National Heroes with the title "NH" has announced her intention to bring her Fenty beauty and skin brand to Africa.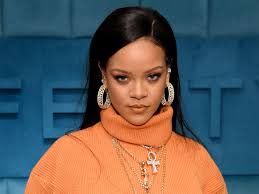 Rihanna, who is currently pregnant, revealed this on her social media handle, where she stated that everything is in place for her to come to Africa and open some branches of her popular brand, which has received endorsement from notable celebrities.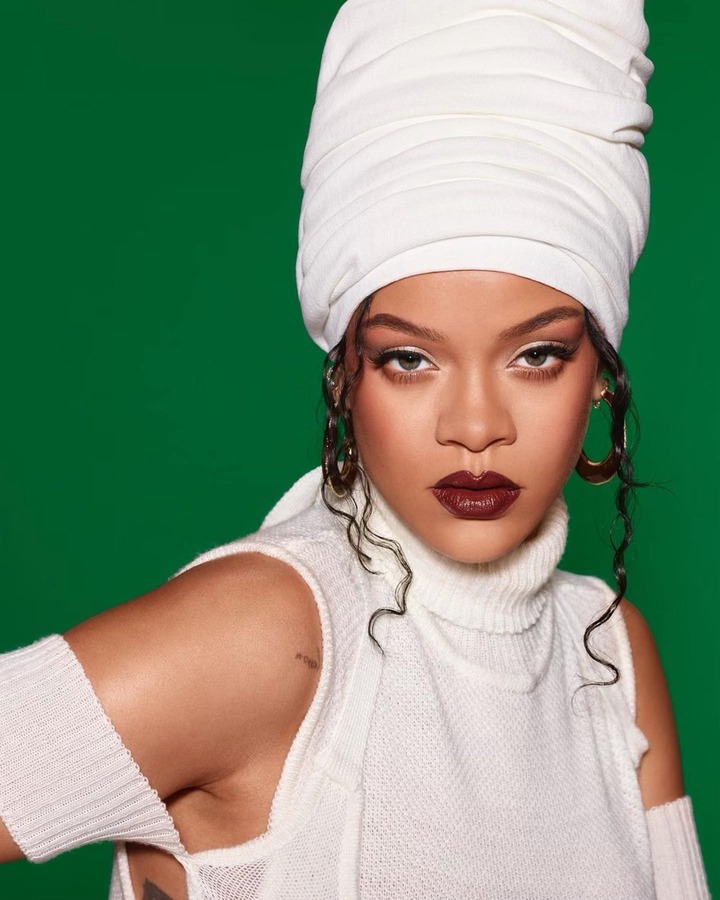 Rihanna has moved one step closer to total global dominance. The singer-turned-beauty mogul, who is currently pregnant with her first child, announced on Twitter on Tuesday (May 10) that her Fenty line of makeup and skincare products will now be available in Africa, the world's second-largest continent and home to more than a billion people.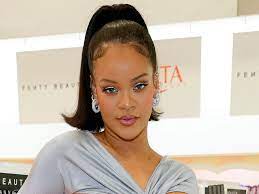 "I've been waiting for this moment!" she wrote, captioning a quartet of photos showing what some of the Fenty products look like on her face. "@fentybeauty & @fentyskin are finally dropping in AFRICA!!! Botswana, Ghana, Kenya, Namibia, Nigeria, South Africa, Zambia, Zimbabwe…we comin at ya May 27th and that's just the beginning!!!"
i've been waiting for this moment!! @fentybeauty & @fentyskin are finally dropping in AFRICA!!!

Botswana, Ghana, Kenya, Namibia, Nigeria, South Africa, Zambia, Zimbabwe…we comin at ya May 27th and that's just the beginning!!! #FentyAfrica pic.twitter.com/LNmYRY3Zip

— Rihanna (@rihanna) May 10, 2022
Rihanna announces she is finally coming to Africa to establish her Fenty Beauty & Skin brand