A

t the BET Awards red carpet in Los Angeles, American actress Brandee Evans "kills the show" as seen by the gorgeous photographs that have gone viral on social media.
Brandee Evans is a former choreographer and current American actress best known for playing the title character in the Starz drama series P-Valley.
Career and life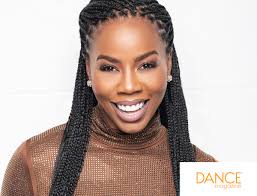 Brandee Evans was born in Memphis, Tennessee, on June 2, 1985. Alzheimer's disease and multiple sclerosis plague her mother. She was an English teacher at high schools before to beginning her acting career. She debuted in supporting roles in movies like Beyond the Lights (2014) and TV miniseries like The Bobby Brown Story and The New Edition Story. In 2010, Evans performs with pop star Katy Perry as a backup dancer.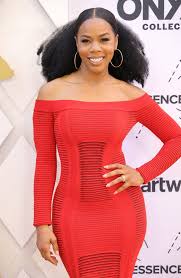 Brandee Evans debuted as Mercedes in the Starz drama series P-Valley in 2020. Critics praised her performance, giving it high marks. She was a nominee for the Outstanding Actress in a Drama Series NAACP Image Award.
From down in the valley to the #BETAwards red carpet. @Therealbrandee #CulturesBiggestNight pic.twitter.com/Z5uyK9XNIf
— BET (@BET) June 26, 2022