Ten (10) Beautiful And Stunning Photos Of Efya Nocturnal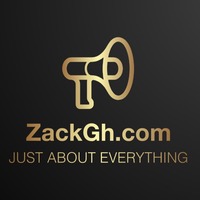 zackagon
studio.opera.com
When the discussion of which continent has the most beautiful ladies or when we are talking about beautiful women in the world, most people turn their direction to the natural land of Africa.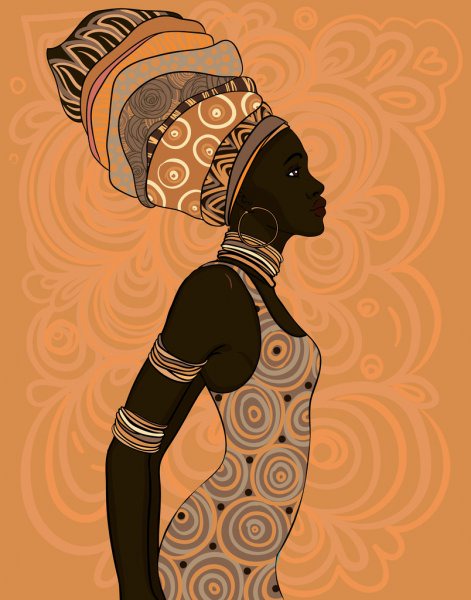 However, when it is asked where or which part of Africa can you see the most beautiful queens then West Africa comes to mind, with so many beautiful and intelligent women.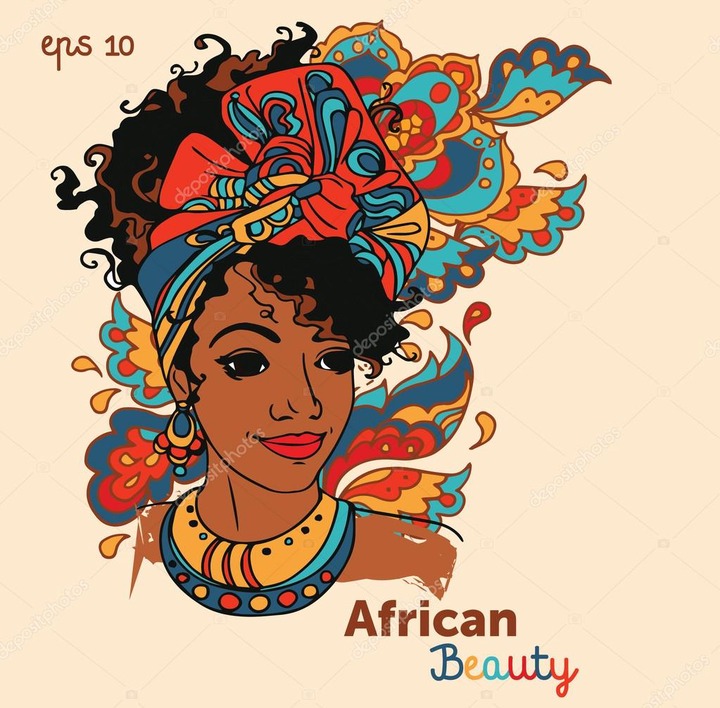 Mother Ghana as she is affectionately called by her children (Ghanaians), is one of the peaceful and beautiful West African countries that generates women you got no option but to turn around and look at them twice or more.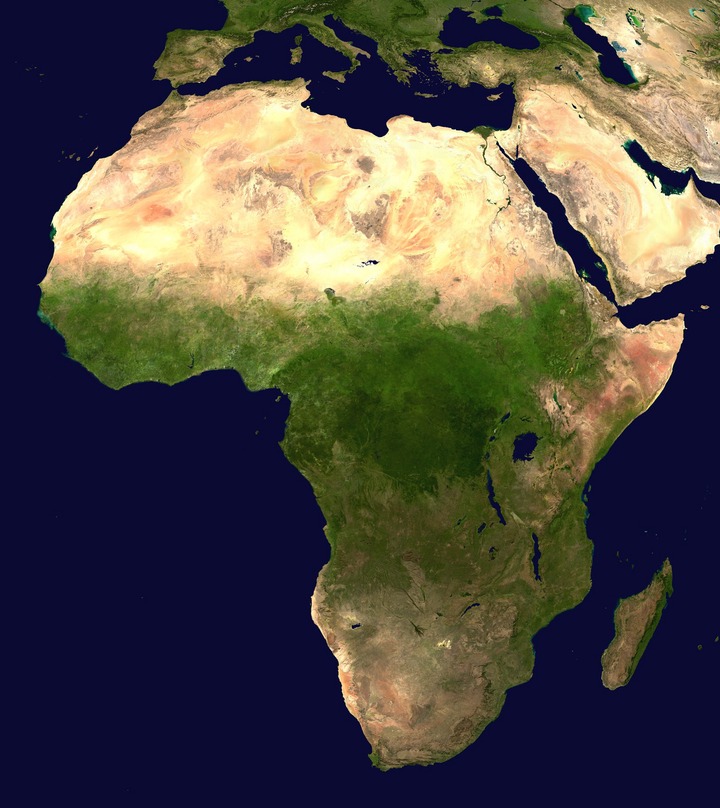 Out of this rich and blessed land called Ghana was born so many queens with various overwhelming potentials, intelligence along with power, and one of those beautiful queens is the music empress, Janet Yahaya Awindor known as Efya.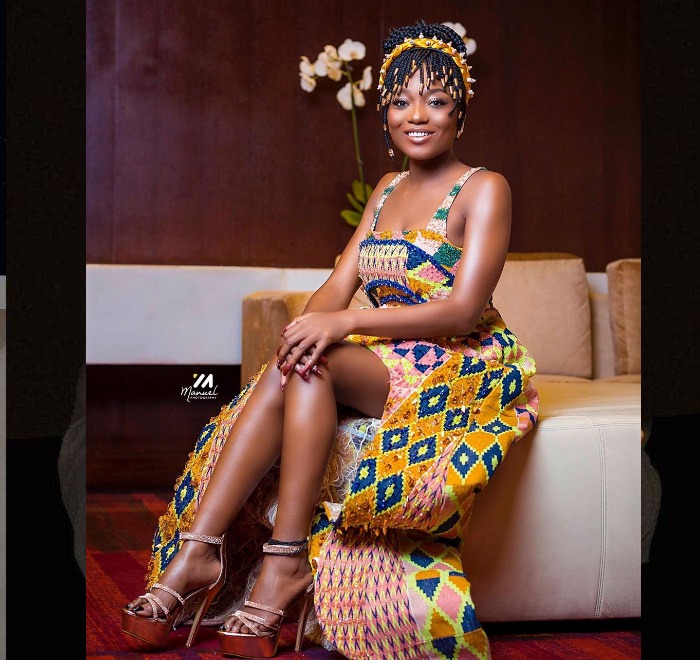 The multiple award-winning Ghanaian songstress, Jane Awindor known as Efya or Efya Nocturnal Efya got her first exposure to fame when she participated in the first edition of the Stars of the Future talent show and has been able to work hard to get to where she has gotten today.
Today we are sharing (10) Photos of Efya that shows that she is naturally beatiful, just scroll down and start viewing the photos and please kindly leave your comment and choose your favourite photo:
1.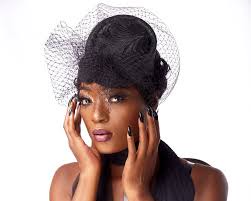 2.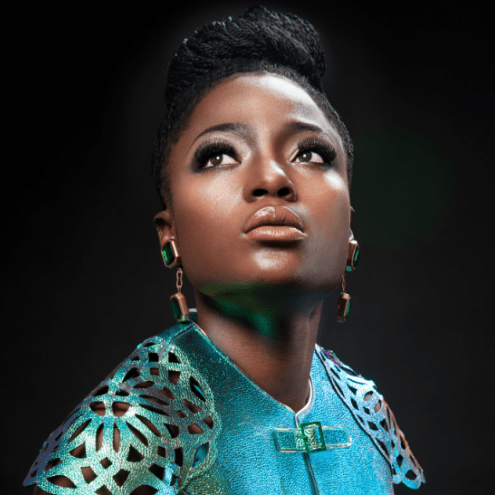 3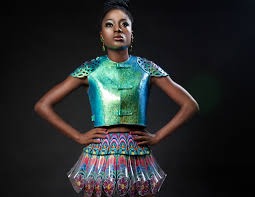 4.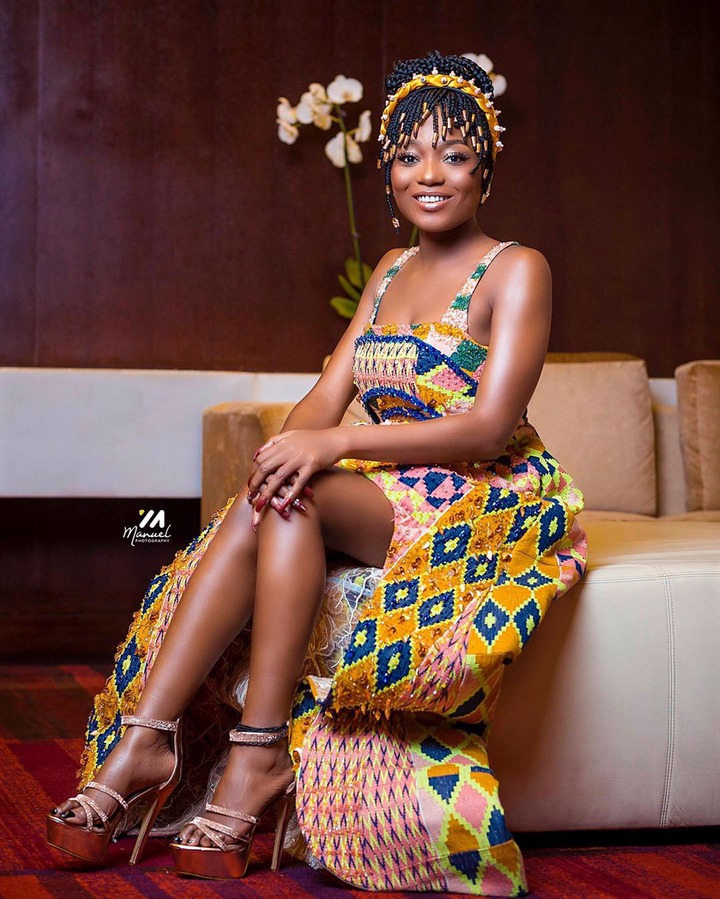 5.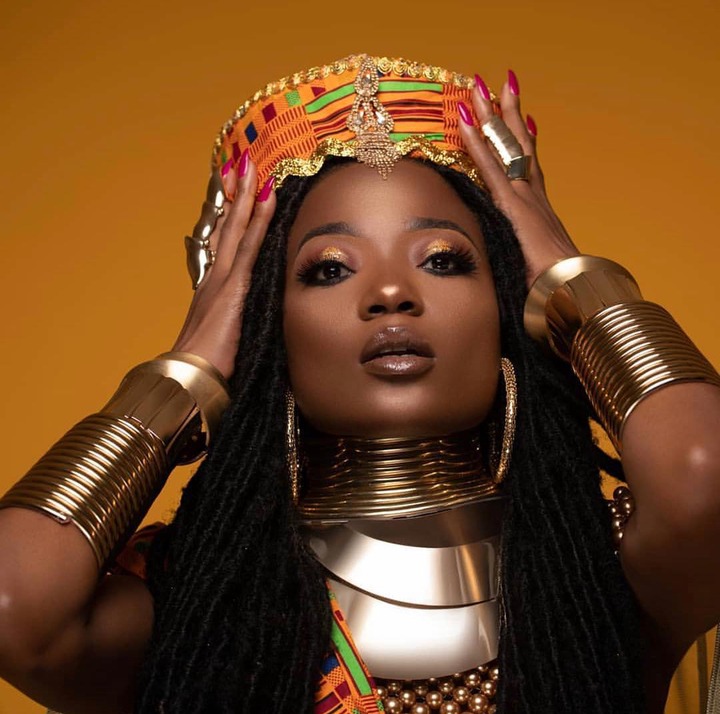 6.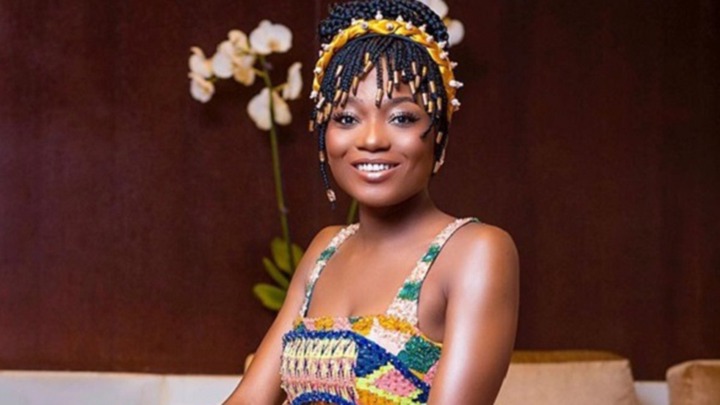 7.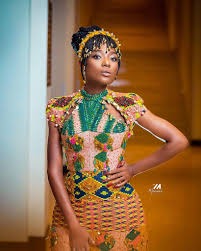 8.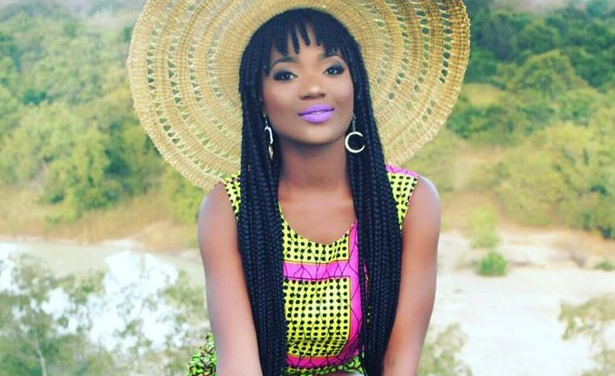 9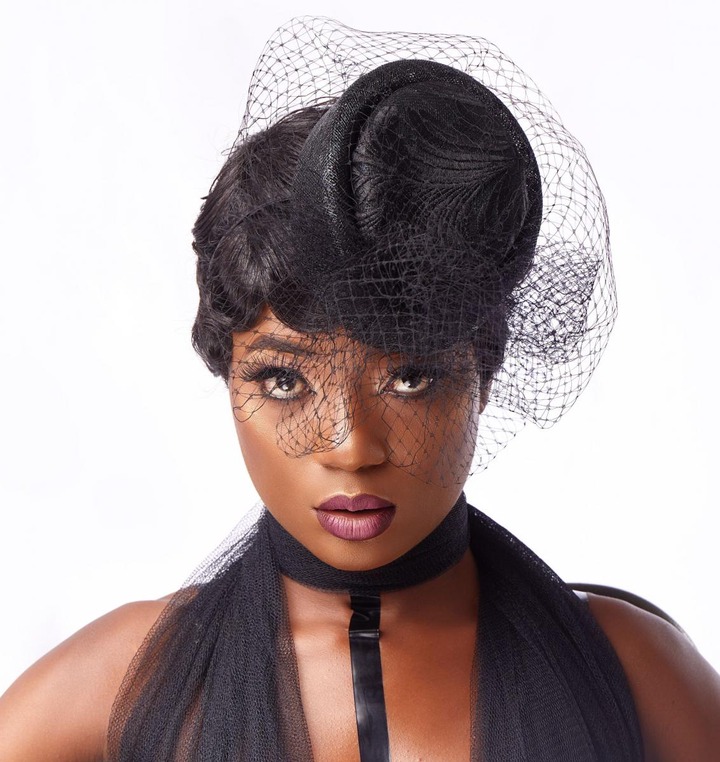 By The Hatman Zack Agon (ZackGh.com)