Music video of Kweku The Traveller by Black Sherif's surpases 500000 views in less than 24 Hours
The official music video for Kweku The Traveller by Mohammed Ishmail Sharif Frimpong, also known as Blacko or Black Sherif, has garnered half a million views on YouTube in less than 24 hours of its release.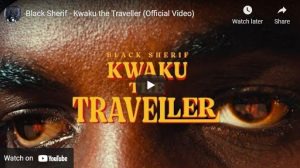 Following the release of the audio, it has gotten powerful positive reception, as well as its global success, with it being played at popular events such as NBA games and topping charts in countries such as Nigeria, fans had been waiting for the official video, which was finally released nearly 17 hours ago and has now become a trending topic on social media and traditional media platforms.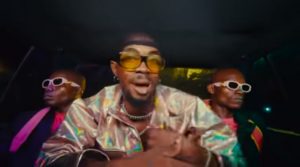 The video has been viewed 500 thousand solid times on YouTube which has already determined how a huge success the song will become.
Check it below: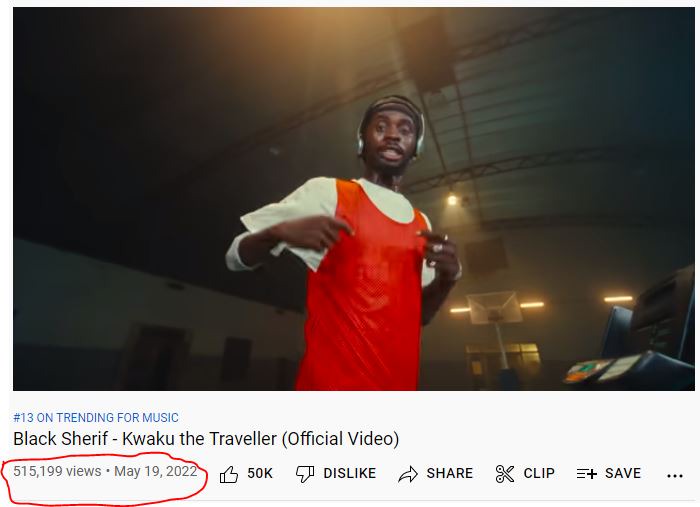 Black Sherif's Kweku The Traveller music video surpases 500000 views in less than 24 Hours