Nigerians praise Tacha whiles Ghanaians blame Efia Odo over same Rihanna's Fenty deal
Ghana and Nigeria are like blood twins who seek out every opportunity to be rivals in order to bring the two countries together in a beautiful way without a fight.
Meanwhile, when it comes to support comparisons between the two countries, it is clear that Nigerians support their own far more than Ghanaians do, particularly in the entertainment industry.
While Nigerians prefer to support their own over foreigners, Ghanaians do the opposite, preferring outsiders over their own people.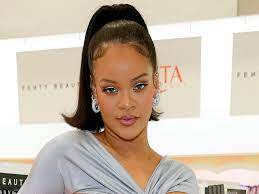 Following Rihanna's announcement that she will be visiting Africa with her cosmetics brand, Fenty Beauty & Skin, two celebrities, one from Nigeria (Tacha) and the other from Ghana (Efia Odo), have asked to be added as ambassadors to the beauty company, according to netizens.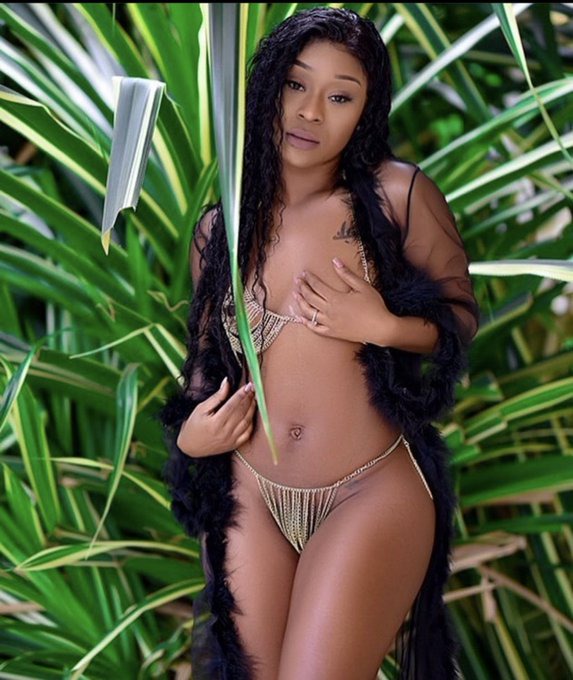 Domestic and international fans reacted to the two celebrities. Meanwhile, while Nigerians support Tacha to be signed by Fenty, Ghanaians were also on the same Twitter platform, sabotaging Efia Odo's signing request, according to Twitter users we captured below: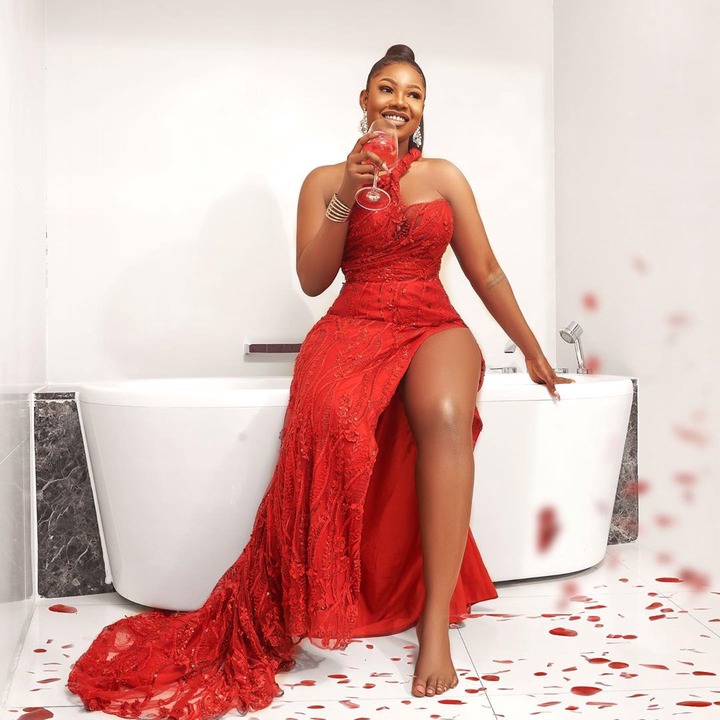 Rihanna sign me upppp I'm ready to be your ambassador!!!! https://t.co/KrWNPxAc4Z

— EFIAODO (@Efiaodo1) May 10, 2022
Rihanna I'm ready for youuuuuuuuuuuuuuuuuyyy#fenty #Rihanna #fentybeauty #fentyskin

— EFIAODO (@Efiaodo1) May 10, 2022
Nigerians are hyping Tacha for the Rihanna Fenty deal

Ghanaians are trashing Efia Odo for the Rihanna Fenty deal.

We have a big problem on Twitter Ghana. The negativity is through the roof

— Headless YouTuber (@HeadlessYouTube) May 11, 2022
Brooooo, we dey do yawa. tbh. Go see how Nigerians, or make I talk say Tacha fans, dey push ahm to win the fenty deal from Rihanna. Same tweet, go check what the Ghanaians dey do for Efia Odo ein tweet under. Chale.🤦🏾‍♂️

— ‏ً (@GR8MVN) May 10, 2022
Nigerians praise Tacha whiles Ghanaians blame Efia Odo over same Rihanna's Fenty deal