The Truth About The Death of 2pac Amaru Shakur – Former Outlaw Member Napoleon's Account
There have been several accounts following the death of legendary rapper Tupac Amaru Shakur, each claiming different things about his death.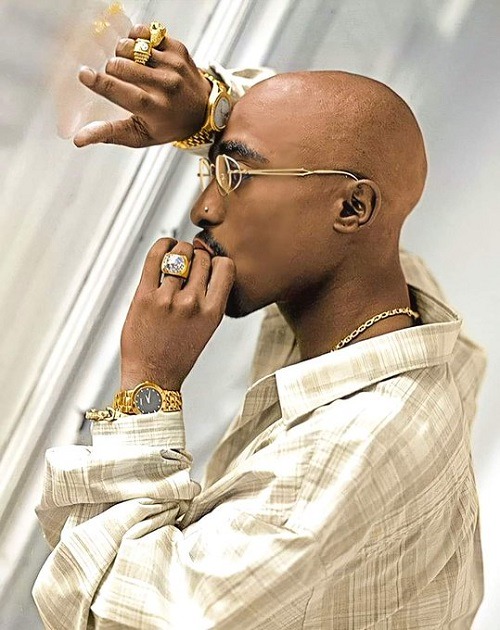 There are numerous accounts on the internet as to what happened and how it happened leading to the death of the popular "California Love" hitmaker from the 1990s, with some even claiming he is not dead but rather faked is death, hiding and will return, referencing a popular quote by Machiavelli, an Italian author and philosopher, whom he nicknamed himself after. Niccolo Machiavelli, was an Italian philosopher "who believed that faking one's own death was a sure way to foil his enemies.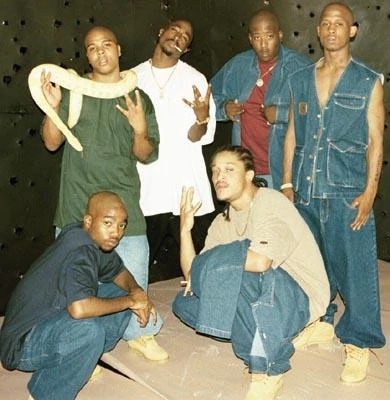 Meanwhile, Napoleon, a former prominent member of the OutLawz Music group and a close buddy of Tupac, has spoken up about what he knows about Tupac's death in an interview with Arts of Dialogue which .
Let's take a look at who Napoleon is and how close he was to 2pac before we watch his interview.
Mutah Wassin Shabazz Beale, best known by his stage name Napoleon, is an American former rapper from Tupac's rap group Outlawz ImMortalz. He was born on the 7th of October, 1977, and is better known by his stage name Napoleon.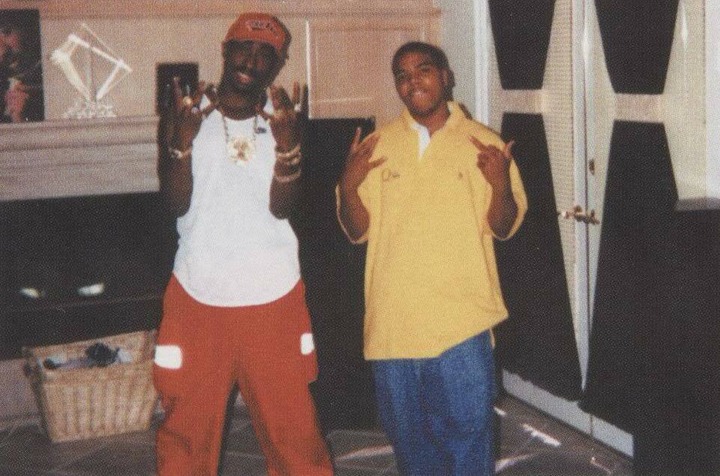 He has since converted to Islam and now works as a motivational speaker and preacher.
Napoleon was one the members of the Outlawz (formerly "Dramacydal," later "tha Outlaw Immortalz"), a hip hop group formed by rapper Tupac Shakur after his release from jail in late 1995. They were most known for their collaboration with Tupac Shakur, who rose to notoriety after featuring on his Makaveli record.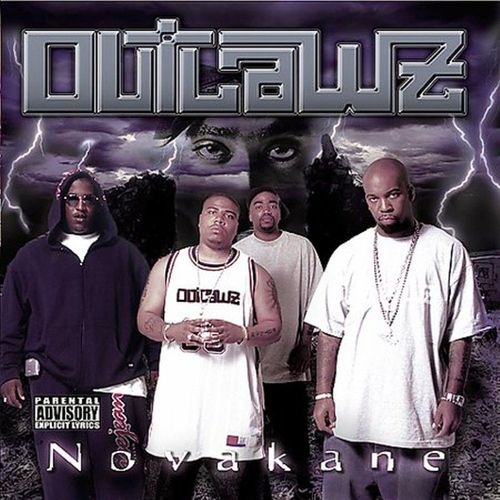 Following Shakur's death in 1996, the trio was featured on the posthumous album Still I Rise, and their first album, Ride wit Us or Collide wit Us, was released in 2000. Napoleon was also featured on the band's next two albums, Novakane (2001) and Neva Surrenda (2001). (2002). Napoleon's lone solo album, Loyalty Over Money, was released in 2006.
Below is the list of 2Pac's albums Mutah "Napoleon" Beale appeared on:
Me Against The World – "Outlaw"
All Eyez On Me – "Tradin' War Stories", "When We Ride", "Thug Passion", "Run Tha Streetz"
The Don Killuminati: The 7 Day Theory – "Life of an Outlaw"
R U Still Down? (Remember Me) – "Enemies With Me"
Until The End Of Time – "Breathin'", "All Out", "World Wide Mob Figgaz", "U Don't Have 2 Worry", "LastOnesLeft"
Better Dayz – "Fuck 'Em All", "Fame", "Catchin' Feelins", "This Life I Lead", "They Don't Give A Fuck About Us"
Now let's take a look at what Napoleon says in this interviews below:
2Pac Was Acting Weird Before His Death Like He Knew He Was Gonna Die! He Was Giving Away His Jewelry
2Pac Lost A Finger, Lung & His Voice! If 2Pac Survived Vegas Incident He Wouldn't Have Been The Same
The Truth About The Death of 2pac Amaru Shakur
The Truth About The Death of 2pac Amaru Shakur
The Truth About The Death of 2pac Amaru Shakur
The Truth About The Death of 2pac Amaru Shakur
The Truth About The Death of 2pac Amaru Shakur